beta
Bring more organic traffic to your website. Step by step.
Blinkloader is a single application for the entire on-site search engine optimization workflow.
Blinkloader is a unique tool built for founders and marketing teams. Our service provides guaranteed organic traffic growth without a need to hire expensive SEO consultants.
Scan your website and get $50 of credit
Trusted by Startups and Enterprises
I highly recommend Blinkloader. It significantly improves performance, and is especially useful when loading numerous images on a website or application.
Raymond Delpino
Software Engineer,
Common Living
Blinkloader reduced me 63GB of images from Sheet2Site & DarkModeList in 14 days. Loading speed 3-4 times faster now. Thanks, the team who created this. Recommend!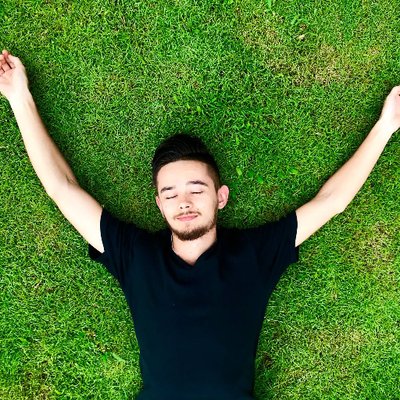 Andrey Azimov
Indie Maker,
Sheet2Site & DarkModeList