beta
introducing
Image Optimizer
It has never been easier to add responsive, optimized images with FPS-friendly lazyloading.
Focus on publishing great photos
and we'll do the rest
Adaptive and responsive
Hustle free responsive images with adaptive DPI and formats.
Innovative lazyloading
Lazyloading approach with a smoother scrolling and great FPS.
CDN by default
No need to manually upload assets to CDN. Serve from anywhere.
Fast and painless integration
Trusted by Startups and Enterprises
I highly recommend Blinkloader. It significantly improves performance, and is especially useful when loading numerous images on a website or application.
Raymond Delpino
Software Engineer,
Common Living
Blinkloader reduced me 63GB of images from Sheet2Site & DarkModeList in 14 days. Loading speed 3-4 times faster now. Thanks, the team who created this. Recommend!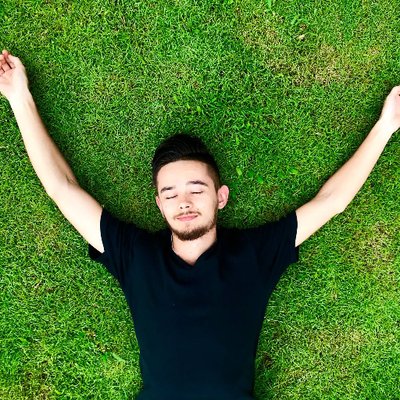 Andrey Azimov
Indie Maker,
Sheet2Site & DarkModeList